To celebrate the feast of the blossomed almond trees which takes place in Agrigento from 31 January to 09 February,  Dreamsicilyvillas offers a 10% discount on all villas throughout the month of February, the month of the first blossom!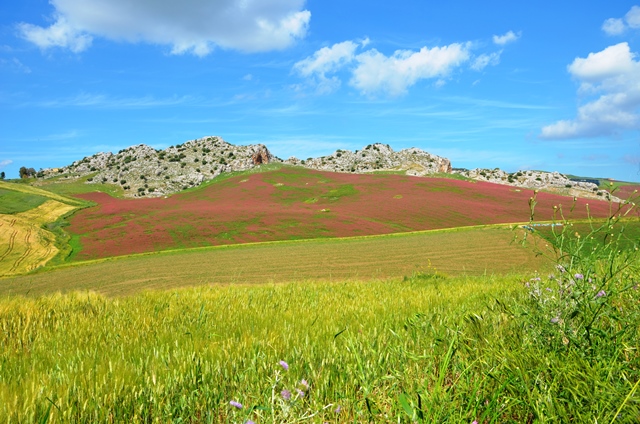 In February nature wakes up. The landscape puts on her best and colorful dress. The red flowers of "Sulla" mixe with yellow daisies, poppies and the purple flowers of meadows sage. The nature reserves, such as the Zingaro nature reserve, reveal their visitors their best look. In the plain of Catania, oranges are laden with zagara blossom. In Agrigento, the almond trees are dressed in pink. Wherever is an explosion of scents and colors.
Nature lovers, budding or affirmed photographers, Sicily in spring will be a delight for you!
Click here to see the day our villas within walking distance of the Zingaro nature reserve.